Childcare Course Care and Welfare Course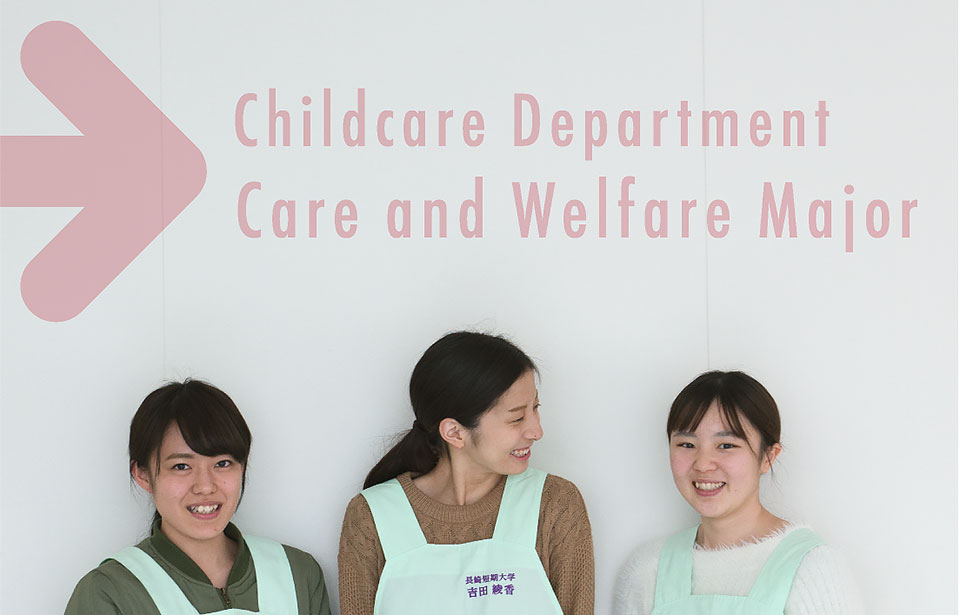 This course provides hands-on practice and complete support for passing national qualification exams to train professionals who can respond to the diverse care needs of society.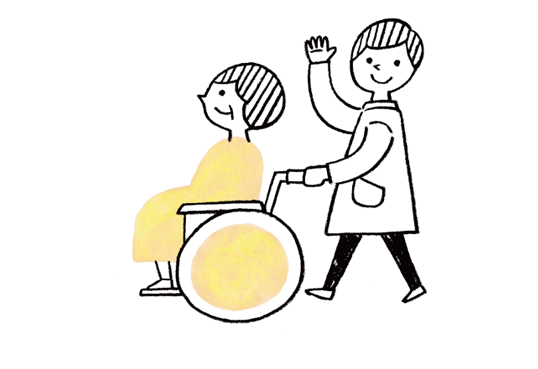 The course offers studies and on-site training to equip students with advanced caregiving knowledge and skills as well as the ability to respond to various situations. Students will train to become care and welfare workers that can offer diverse care services such as care support and consultation for institutional and home settings, care and rehabilitation for bedridden patients, and hospital care and personal care performed through multi-occupational collaborative efforts.
This course is recommended for:
Those who value the elderly in their lives.
Those who are often complimented on their cheerful personality.
Those who want to help support our aging society.
Those who want to work a facility for the elderly or disabled.
Available qualifications:
Taking the Care Worker National Exam
Medical Care (completion of basic training)
Recreation Instructor
Basic Tea Ceremony (Chinshinryu Style)
Future career paths:
Elderly care welfare facilities
Elderly care health facilities
Rehabilitation hospitals
Facilities for the disabled
Outpatient facilities, etc.
Department and Course
HOME